Final Day Of Dallas Comic Con!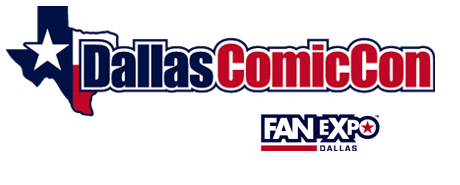 Posted by MOA on May 18, 2014
So we're down to the final day of Dallas ComicCon and this city and the fans have treated us amazing! If you haven't swung by the Man Of Action booth you'll be missing out. We've got no panels today so be sure to swing by and hi-5 a MOA and get yourself some goodies while getting anything you want signed!