March 5, 2014
New Ben 10: Omniverse Ep. This Saturday!
Posted by MOA on March 5, 2014
Don't miss a BRAND NEW EPISODE of Man of Action and Cartoon Network's Ben 10: Omniverse this Saturday!
This week:
"An American Benwolf in London": Kai asks Ben and Rook for help when her grandfather is kidnapped by the Forever Knights who are after a mysterious sword all the way in London hidden in a secret room under the river.
Omnitrix Alien Debuts: Blitzwolfer (Omniverse Debut)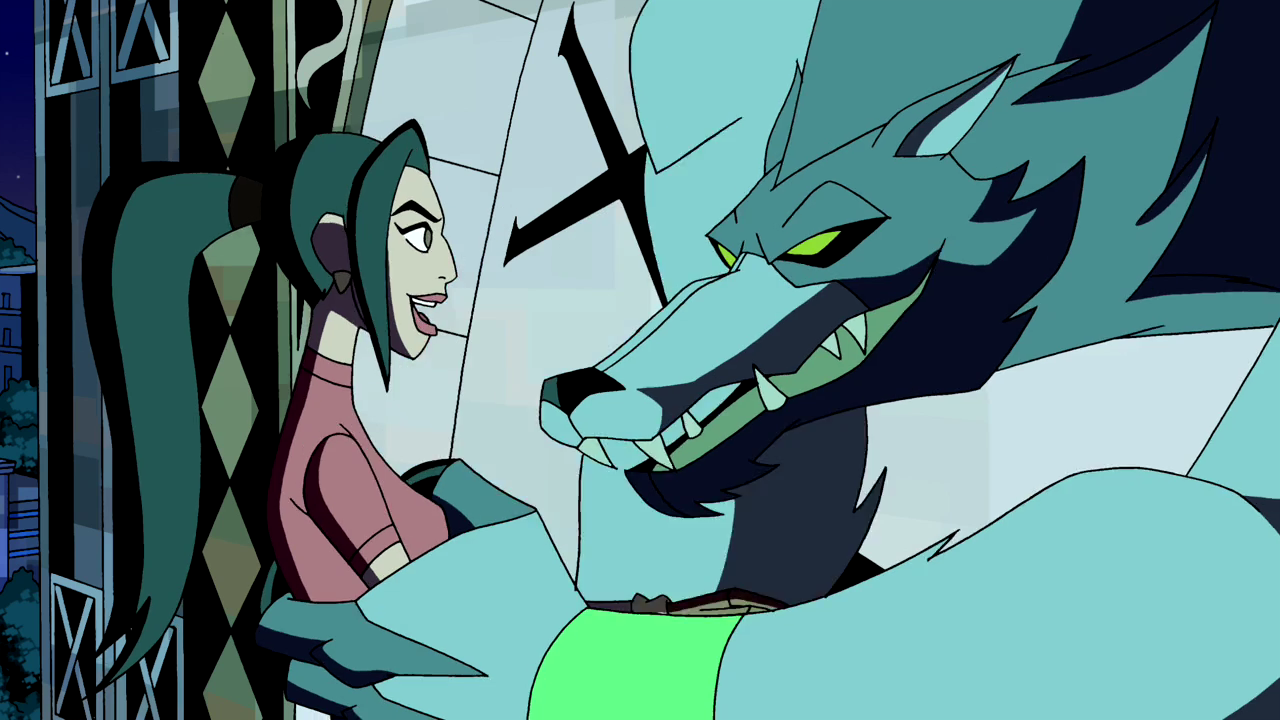 Catch all new episodes Saturdays 9/8C only on Cartoon Network!