January 16, 2018
GRENDEL COMES BACK TO LIFE AT 11 O'CLOCK!
The gang at #11oClockComics bring #Grendel back to life as they review #MOA Steve Seagle's classic 1998 comic GRENDEL TALES: DEVIL IN OUR MIDST during Ep. 517 of the podcast!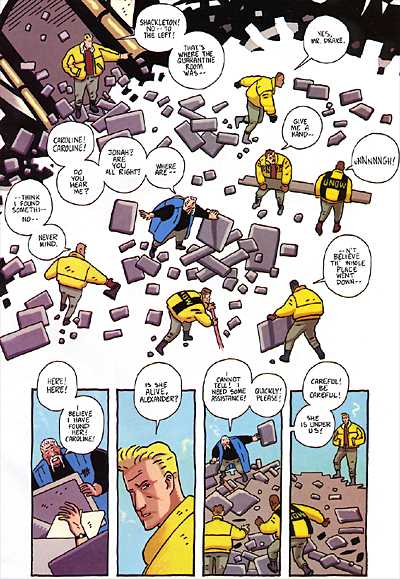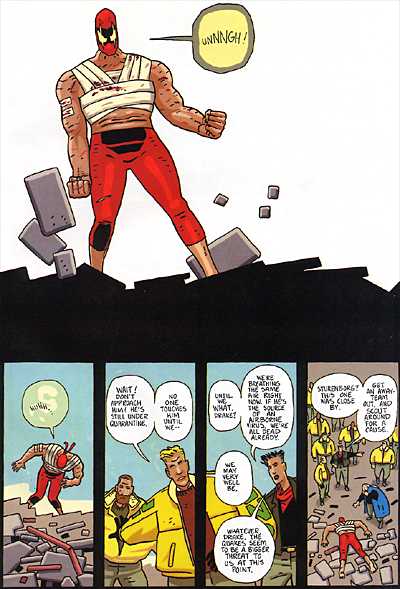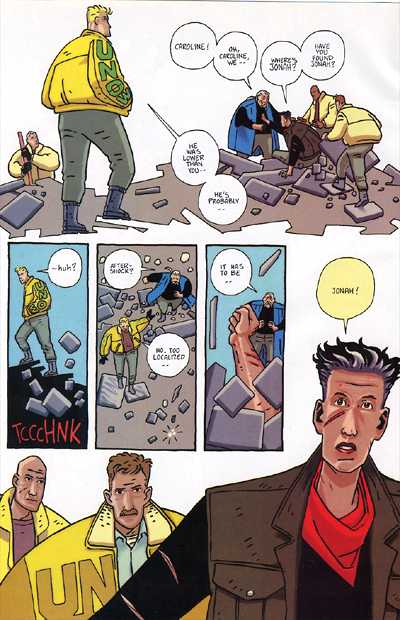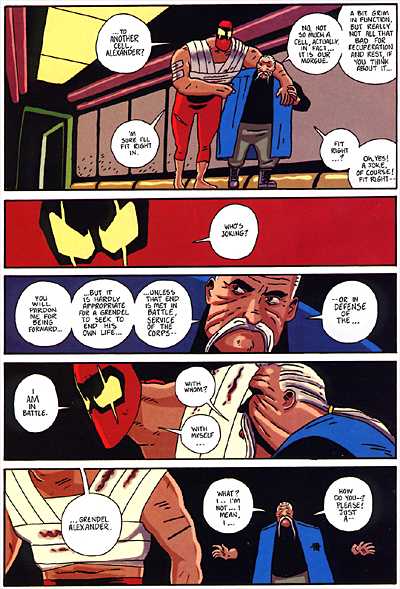 If you've never heard of / read the series – here's a little primer to getcha started:
A lone #Grendel #warrior bent on suicide is found on the Antarctic coast by a team of scientists, and within hours, everything goes insane: the team gets cut off from the rest of the world, and one by one, they begin . . . bleeding. Now the Grendel who was so eager to kill himself must decide whether to help the others or end his own suffering. With only each other to rely on, and having no idea who will become infected and die next, the group becomes trapped in a deadly game of survival of the fittest! This fast-paced story of suspense is written by Steven T. Seagle (Uncanny X-Men, House of Secrets) and drawn by Paul Grist ( #Kane). Check out the tale that made them stars!