November 5, 2014
Big Hero 6 Premiere!
Amazing night getting an opportunity to see Baymax and cast at the Hollywood premiere of Big Hero 6 last night! Some really great pics from the red carpet – it's nights like this that makes us glad to do what we do!
Here's a few pics below – see more at Man Of Action Facebook HQ!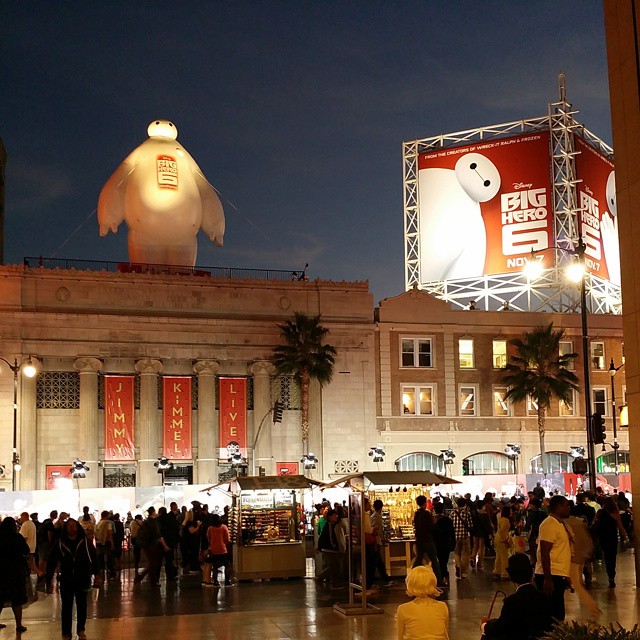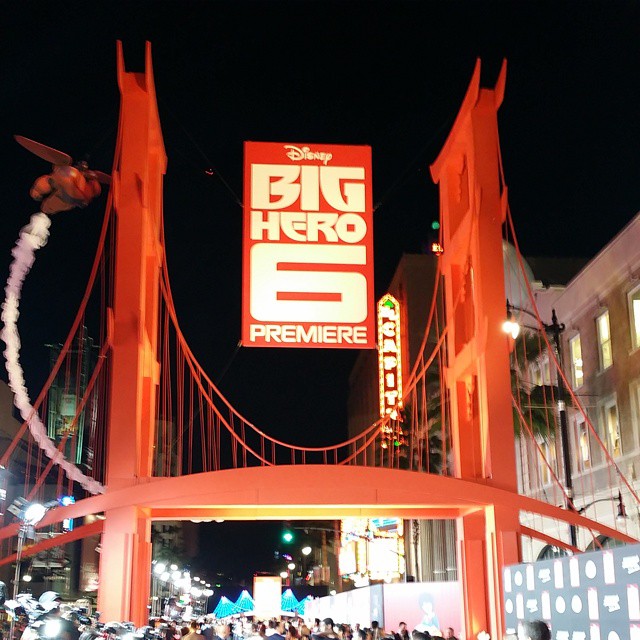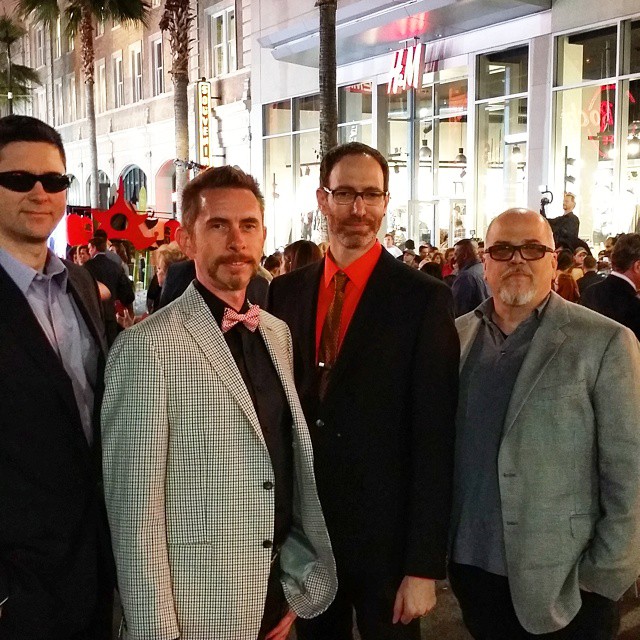 Don't forget to follow Man of Action on Instagram at @ManOfActionEnt for more upcoming exclusives!