April 10, 2017
NEW BEN 10 PREMIERS TONIGHT!
THE NEW Ben 10 series that Man Of Action Entertainment, our great crew of writers, our amazing voice cast, and all the talented #B10 crew at Cartoon Network have been making for the last two years debuts, in the US, today at 5PM ET/PT!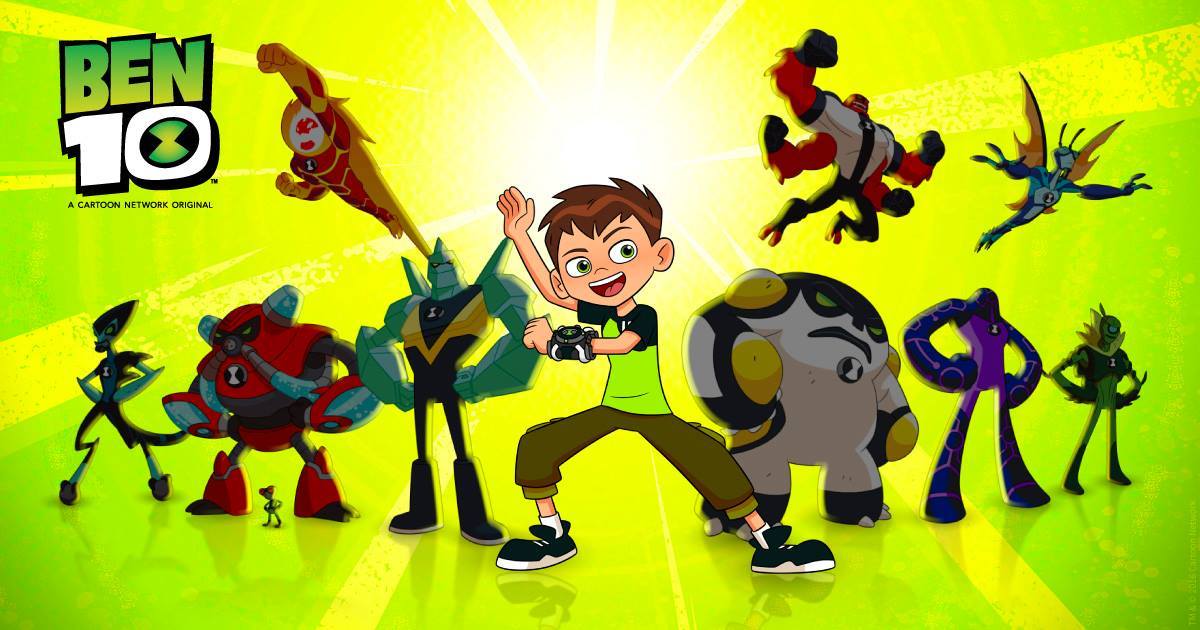 It's all new, and also a return to 10-year-old Ben on his endless summer vacation with Gwen, Max, and the #Omnitirix – a device that turns him into 10 alien super-hero versions of himself. A new 11 minute format means two episodes each time it airs on Cartoon Network.
Hard to believe we created this show in 2003 and it's still on the air 14 years later!