April 17, 2017
NEW BEN 10 EPISODE TODAY!
Catch all new episodes of Man of Action's hit carton series, Ben 10, weekdays at 5P ET/PT only on Cartoon Network!
Ep. 08 – "Shhh!"
April 17, 2017
Written by: Dan Marmor
While chilling at a monastery with a no-noise policy, Ben can't keep quiet and accidentally awakens a dangerous Dragon hidden in a secret chamber below the hallowed halls – a job that might be too much for even Diamondhead.
Watch full episode here: http://www.cartoonnetwork.com/video/ben-10/shhh-episode.html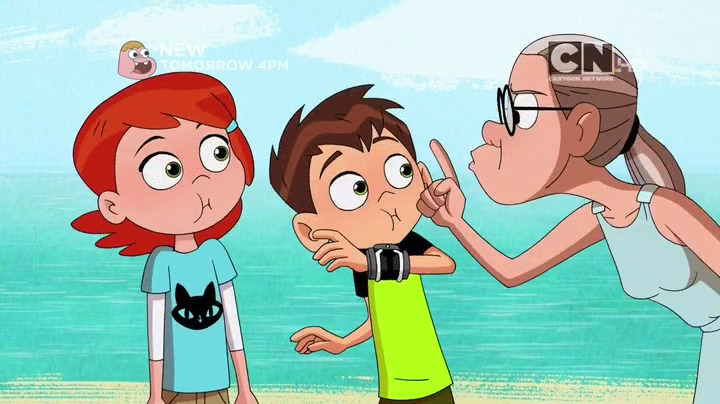 @Ben 10 Planet