January 10, 2018
JOE CASEY'S POWERS, LIES AND SECRETS!
Joe Casey's newest comic series, INCIDENTALS VOL. 1: POWERS, LIES AND SECRETS debuts in just under a month from today! Get a sneak peek below!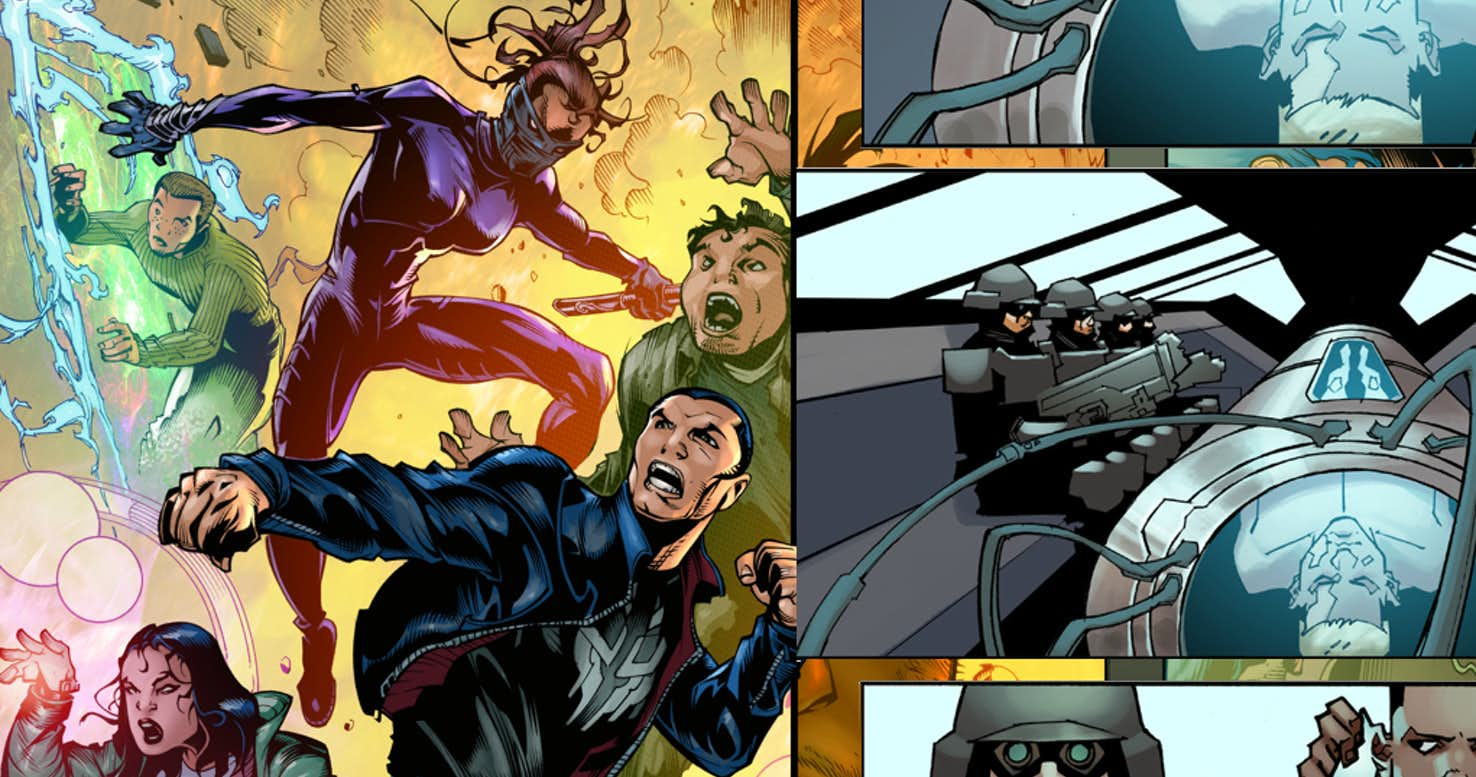 Bo Vincent Chen is a billionaire with superpowers, and he's plagued by nightmares about the end of the world.
His secret team of superhuman operatives is fighting against enemies from all sides, but time is running out, and internal conflicts may rip the group apart before they complete the mission.
Lion Forge Incidentals Joe Casey Larry Stroman Rob Stull Snakebite Cortez #SaidaTemofonte