November 16, 2017
JOE CASEY ANSWERS 5 BUTCHER BAKER QUESTIONS!
Man of Action Joe Casey joins ComicBook.com for a quick speed-dating rundown of what to expect from the newly-released trade paperback, #ButcherBaker, The Righteous Maker! If you are a fan of the series…you're gonna want to read!
Clicky clicky below!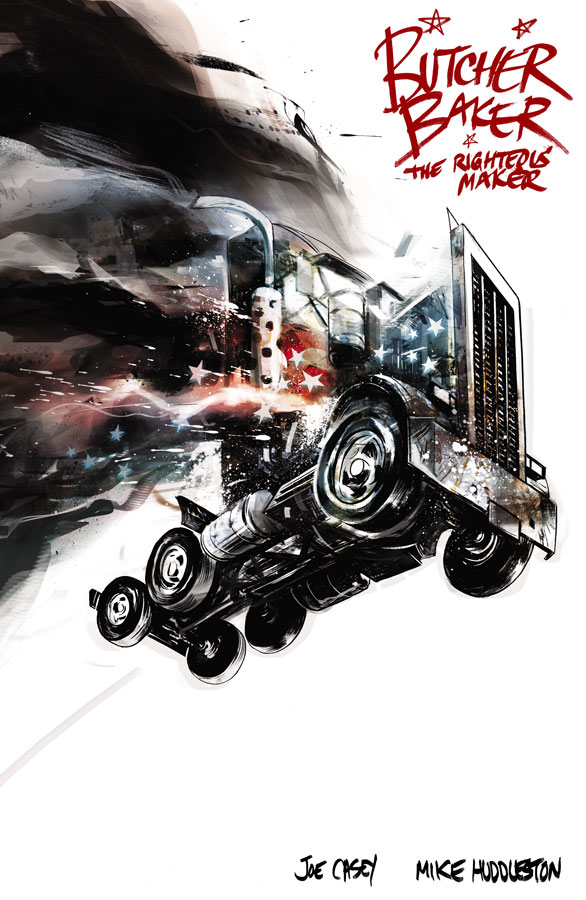 http://comicbook.com/…/joe-casey-butcher-baker-righteous-m…/ Mike Huddleston Image Comics